Canaltex complex fabric is a unique combination of two and more layers of different materials, sewn with a polyester thread of:
Ortex fiberglass
Evenly distributed cut glass fibers (glass mat)
Polyester nonwoven
Canaltex complex fabrics increase the strength properties of composite materials and products based on them, and they have excellent corrosion resistance. They combine maximum strength in the orthogonal (radial and longitudinal) direction with multilateral strength. Canaltex fabrics provide flexibility for the sleeve when stretching and withstand any hydrodynamic and static loads on the sleeve during operation.
Through the combination of different layers of Canaltex complex fiberglass fabric, multiple variants of production options are possible. The equipment allows to produce a comprehensive fiberglass fabric with a density of 150 g/m2 and a width of up to 4 meters. That's why we offer an individual solution for each customer and are ready to participate in research and development of new combinations.


Structure in many variants (density, thickness, stitching)
Individual packaging according to customer specifications
High strength at a small thickness for small diameters
Fabric width up to 4 m.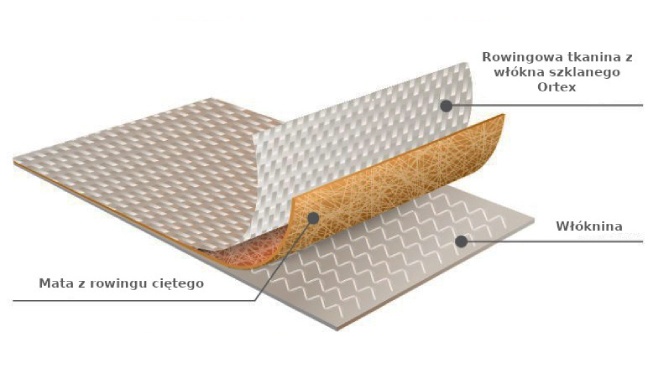 Applicability
Canaltex fabrics are widely used in the production of sleeves for pipeline renovation. While performing trenchless renovation, inside the renovated section of the resin-impregnated pipeline and hardened sleeve, a new self-supporting pipe is laid. The design of the complex ensures flexibility of the sleeve before hardening and its mechanical properties after hardening. The presence of a nonwoven layer increases the stability of the sleeve against hydrodynamic loads when pressure blast cleaning.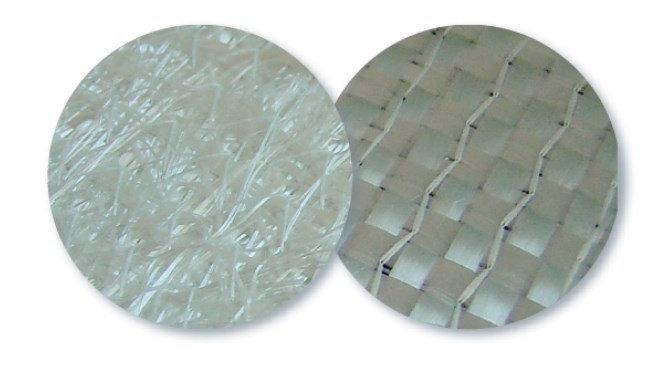 DESCRIPTION AND TECHNOLOGY OF APPLICATION
Fiberglass sleeve is a complex multilayer structure that includes complex multi-axis fiberglass fabrics and nonwovens, as well as protective films. The sleeve is pre-impregnated with resin (polyester, epoxy or vinylester) in factory conditions with strict adherence to qualitative and quantitative characteristics. The fiberglass sleeve is designed for major renovations of carrier drains with a diameter of 150 to 1500 mm. Hardening of the sleeve is carried out directly in the renovated pipe with UV radiation. Renovation work is carried out at any time of the year and the speed of work is not less than 100 running meters per day.