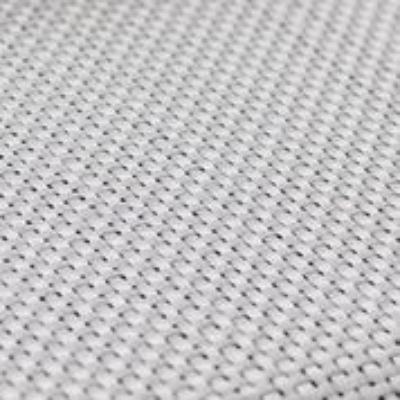 Roving fabrics produced by BauTex Sp. z o.o. constitute an ideal reinforcing material, used in the production of laminates in various sectors of industry. It is canvas woven from a glass roving interwoven on the loom. Roving fabrics manufactured at BauTex Sp. z o.o. are made from the highest quality roving materials, supplied by leading European manufacturers. Roving fabrics are mainly used in the manufacture of laminates as resin reinforcement. Thanks to their use, the glass content in the laminate increases, which translates into a significantly higher strength of laminates, especially along the roving strands.
Roving fabrics are widely used in the following industry sectors:
Automotive industry – body plates, doors, front/rear modules, parts and tuning elements of cars;
Construction of ships and boats – bodies of boats, motor boats and decks;
Railway and subway – upholstery plates of cars, traction chambers, seats, tables, handrails, luggage shelves;
Construction – tanks and reservoirs, waterproofing, thermal insulation, pipes, slabs, beams, gutters, decorative façade elements of buildings;
Sports and recreation – swimming pools, pool slides, hockey guardrails, sports equipment (skis, boards);
For military use – parts for aircraft and helicopters.